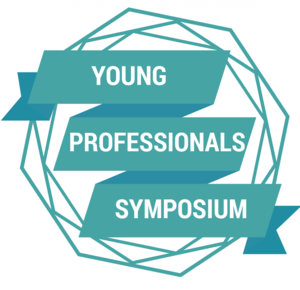 The theme of the third Young Professionals Symposium (YPS) is "Transformations for Advancement" and will focus on changes young professionals can make, both personally and professionally, to improve their career options. 
Established in response to Connecticut's decreased employee retention, the mission of YPS is to engage young professionals with the community, empower them with leadership skills, and foster connections to build a stronger network of rising professionals in the state. 
YPS is cohosted by Future Leaders of Yale and Connecticut Young Professionals.
---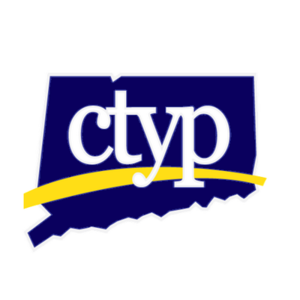 Connecticut Young Professionals (CTYP) is a statewide organization for young professionals who actively engage the community through CTYP-organized events, community events, and grassroots initiatives organized through our platform. CTYP is building a strong community of diverse individuals throughout the state who can use the connections they make not only for their own benefit, but as a catalyst for local economic activity, community outreach, and the continuous improvement of Connecticut's quality of life.
Instagram | Facebook | Twitter | LinkedIn
---

Future Leaders of Yale (FLY) provides a voice for young professionals and others in the early stages of their careers who are seeking to develop and strengthen their long-term opportunities and impact at Yale. Through networking, professional development, mentorship, and encouraging career advancement, we are committed to supporting the recruitment, retention, and advancement of qualified professionals within Yale. All Yale staff members 36 and under are automatically considered a FLY member, but we encourage professionals of all ages and levels of experience to attend our events. 
LinkedIn | Facebook | Twitter | YouTube