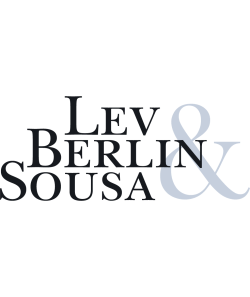 Corporate, Securities & Technology Lawyers
Lev Berlin & Sousa is a top-rated securities law and corporate law firm based in Connecticut that offers sophisticated legal solutions at reasonable rates. We provide fee structures that are significantly favorable to those of larger firms and offer equivalent services and experience. Our highly competitive rate structures add significant value to your business in today's difficult economic environment.
Having the right lawyer on your side is critical to your success, and our firm knows how to navigate the current dynamic legal and financial environment. If you are seeking legal assistance, Lev Berlin & Sousa may be able to help you!