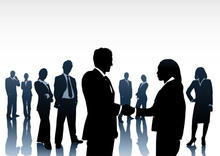 Learn how to network like a boss. At its core, networking is marketing who you are and what makes you stand out from the crowd. This session will cover how to uncover your "story" and how to present yourself. Plus, we'll discuss where to find new contacts, how to form meaningful connections, what to say to them, and how to follow up. After all, the fortune is in the follow up! 
Presenter: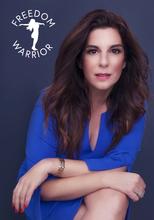 Breakout Session Presenter
Amy Polacko escaped the 9 to 5 to become what she calls a "Freedom Warrior."  Her passion is helping others discover that same lifestyle. Amy is a graduate of Columbia Journalism School and worked as a newspaper and television reporter for over ten years, winning part of a team Pulitzer Prize at Newsday. She later transitioned to public relations, working as a public relations executive for Pepsi and then as the Editorial Director at Vassar College. Amy now runs a multi-million dollar vegan health and wellness business as an Executive Regional Vice President with Arbonne International. She's an advocate for small businesses, has run several networking groups, and believes great things happen when entrepreneurs get in the same room!